2018-19 Figures Show Almac Group's Turnover Increased by £85M to £634M
June 12, 2020
7% growth in global workforce to over 5,100 during same period
Craigavon, N.I., 12 Jun 2020 – Almac Group, the global contract pharmaceutical development and manufacturing organization, has reported an £85.4 million rise in turnover from £548.9 million to £634.3 million for its financial year 2018-19.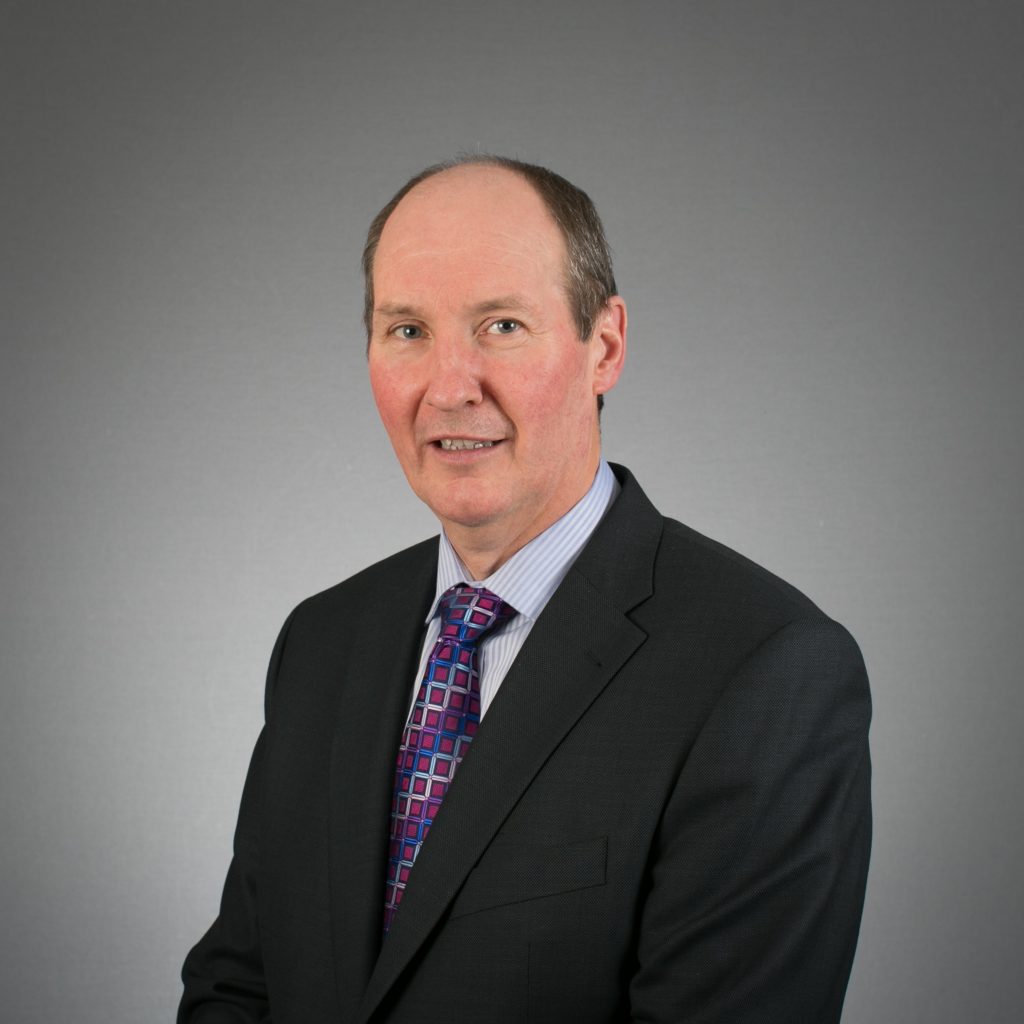 During this period, the revenue increase resulted in improved pre-tax profits which were recorded at £47.6 million, up from £27.6 million for the same period the previous year. Higher exchange gains on financial activities in the year also contributed to this profit level improvement.
Average employee figures increased from 4,798 to 5,150 during the same period. These figures were recorded in the organization's annual report for year ending 30 September 2019.
Throughout this period, the Group continued to invest heavily in its existing facilities across UK, Europe, North America and Asia. In addition, the organization launched a number of innovative and unique solutions designed to offer greater efficiency to its global clients within the diagnostic, clinical trial and pharmaceutical development arenas.
Alan Armstrong, Group CEO, commented: "These results show a strong growth trajectory which is testament that our strategy of investing significantly in our people, facilities and unique solutions is clearly effective. With 100% of our profits reinvested into our business, we will continue to innovate and improve our wide range of services and products to ensure we provide the premium solutions our global client base relies on.
He continued: "These results are for our 2018-19 financial year and, since then, much has changed in our industry. In response to the COVID-19 pandemic, we continue to conduct our critical business operations across all our locations. The health and safety of our employees and our ability to ensure the delivery of medicines to patients is, and always has been, our top priority and we are committed to ensure this continues."
ENDS
About Almac Group
The Almac Group is an established contract development and manufacturing organization providing an extensive range of integrated services across the drug development lifecycle to the pharmaceutical and biotech sectors globally. Its innovative services range from R&D, biomarker discovery development and commercialization, API manufacture, analytical services, formulation development, clinical trial supply, IRT (IVRS/IWRS) through to commercial-scale manufacture.
The international company is a privately owned organization which has grown organically over the past five decades now employing over 5,600 highly skilled personnel across 18 facilities including Europe, the US and Asia.
The figures quoted in this announcement relate to the financial period 1 October 2018 to 30 September 2019 and does not include work relating to COVID-19 or other projects being carried out during the current 2019/2020 FY.
To keep up to date with latest news, follow us on Twitter and LinkedIn or visit almacgroup.com.
Back to news