Almac, AstraZeneca CDx Partnership Branching Out to New Disease Areas, Drawing on NGS, qPCR
August 11, 2022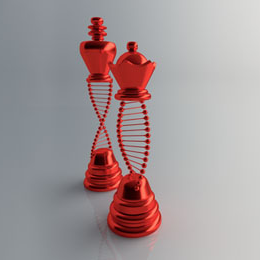 Read Almac Diagnostic Services recent genomeweb feature on our CDx collaboration with AstraZeneca in multiple chronic disease indications.
In this article, written by Justin Petrone, hear from Almac on why companion diagnostics business has always been a core service for Almac and how the change in technology focus towards qPCR and Next Generation Sequencing (NGS) is increasing with market demand.
Hear from AstraZeneca, where a precision medicine approach is an integral part of the company's R&D efforts to develop precision medicines for chronic diseases that make it possible to diagnose and intervene earlier.
Access the full article here.
Back to news