Almac supports Belfast Telegraph Business Awards Category – 'Excellence in Corporate Social Responsibility'
March 11, 2022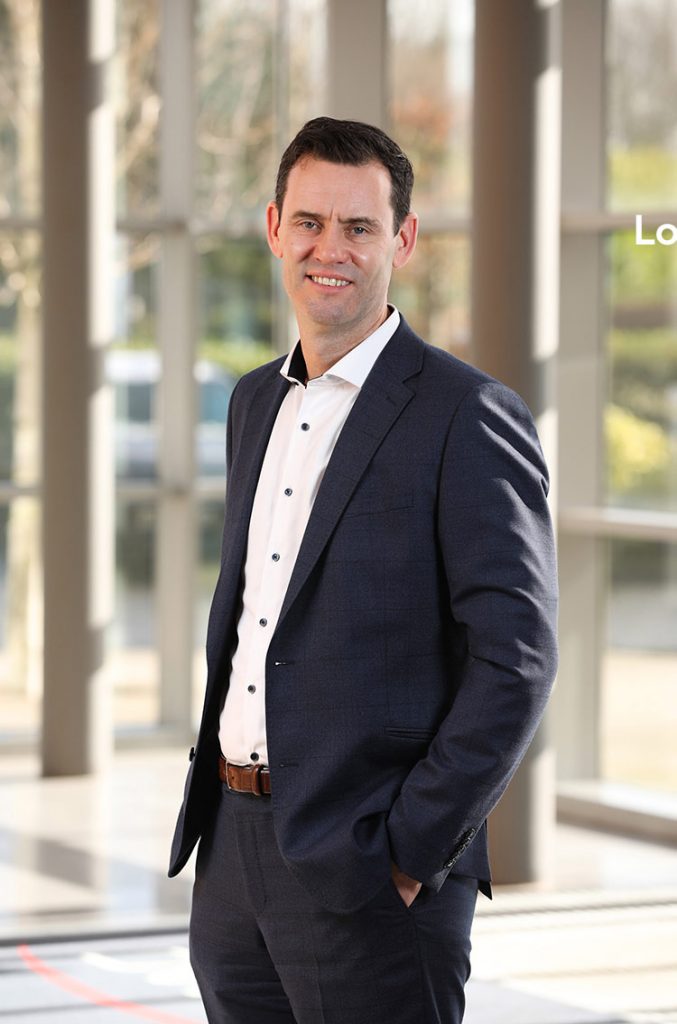 Almac Group is at the forefront of developing, manufacturing, testing and distributing essential medicines to vulnerable patients around the world.
Headquartered in Craigavon, Almac employs over 6,000 highly skilled personnel in 19 facilities across the globe including Europe, the US and Asia, over 3,600 of whom are in Northern Ireland.
Sustainability and protecting our employees, clients and communities is central to Almac Group's ethos. We are committed to being good global neighbours by reducing our own environmental footprint and through the development of green technology to ensure that together with our clients, we achieve a low-carbon future.
Niall Harkin, Executive Director at Almac, said: "Almac Group's overarching mission is to "Advance Human Health." This is the driving force behind everything we do as an organisation. Fostering and promoting practices within the business that support the health and wellbeing of our employees and the sustainability of the communities in which we operate is of utmost importance. We believe that this is not just the right thing to do, but it is also what helps to make Almac Group a good neighbour, the best employer and a strong commercial partner.
"Our focus on supporting the health and wellbeing of our local communities has been especially important during the global pandemic. During the pandemic Almac has been instrumental in providing support to over 200 separate research projects for COVID-19 vaccines and treatments through a range of our service areas within very tight timeframes.
"Also during the same period we were honoured to partner with 33 charitable organisations, chosen by our employees, to financially support the health and welfare of our neighbours in each of our corporate locations and beyond.
"Being the best employer in Northern Ireland and across our 19 global locations is an extremely important aspiration to Almac and we are proud to have recently been named Best Apprentice Employer of the Year within our area. We are committed to the personal and professional development of each employee, from our higher level apprentices to operations, senior staff and management level roles, up to and including senior director level.
Niall continued: "We are pleased to support the CSR category at this year's Belfast Telegraph Business Awards, to reward a company which has made a significant, positive impact through its involvement in a specific programme or initiative designed to make a demonstrable difference to the community.
"Particularly throughout the last two years, there is no doubt we have all developed a deeper appreciation of and commitment to the communities in which we live and work. I can imagine there will be a great number of strong entries showcasing that drive."
Back to news