Galen expands product portfolio with Provocholine® (methacholine chloride)
April 11, 2022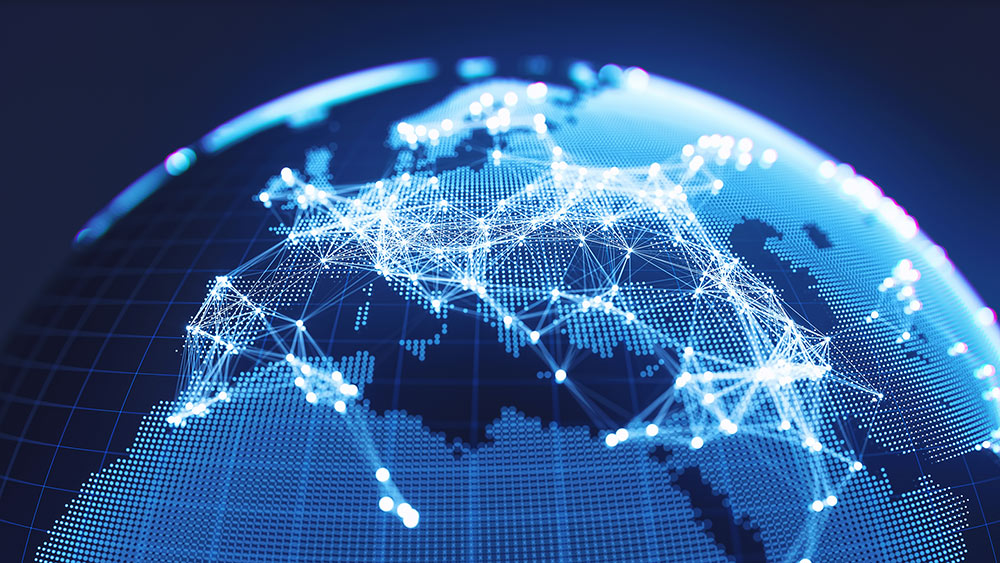 Galen, a global pharmaceutical company, and part of the Almac Group headquartered in Craigavon, has acquired the rights to Provocholine® 100 mg Powder for nebuliser solution (methacholine chloride), manufactured by Methapharm Specialty Pharmaceuticals of Canada, to exclusively distribute and commercialise this product in the United Kingdom.
Methacholine chloride 100 mg Powder for nebuliser solution is used by healthcare specialists in patients aged 17 and over to detect bronchial airway hyperreactivity, to assist in the diagnosis of asthma.1 Approximately 5.4 million people in the UK receive treatment for asthma2 which equates to over £1bn being spent annually on treatment and care.3 Approximately one third of these patients are reported to have been misdiagnosed.4 Using methacholine chloride 100 mg Powder for nebuliser solution in direct challenge testing could eliminate a misdiagnosis.
Galen, which has successfully launched over 100 products in more than 25 locations across the world in a range of areas including medical nutrition, pain management, dermatology and gastroenterology, has developed a global expansion strategy of its product portfolio. This partnership extends the company's UK offering to more treatment areas, now including respiratory disease.
Galen's Managing Director and President, Dr Dennise Broderick, said: "Galen is recognised as a partner of choice for specialty pharma companies to launch and promote their products within the UK, Ireland, Europe, US and other global regions."
"This new partnership with Methapharm to supply Provocholine® highlights our commitment to continually invest in building a portfolio of innovative branded products with global potential in existing and new markets."
Chris Calenti, Executive Vice Presidentof Methapharm stated "We are delighted to confirm our new distribution partnership with Galen which extends Provocholine® availability in the UK".
#ENDS#
References
Provocholine 100 mg Powder for nebuliser solution (methacholine chloride), UK Summary of Product Characteristics. August 2020. https://mhraproducts4853.blob.core.windows.net/docs/9b1847f453148fd7dc52b3a0d1c1a5905c09a037.
Asthma UK, Slipping through the net: The reality facing patients with difficult and severe asthma, July 2018. https://www.asthma.org.uk/support-us/campaigns/publications/difficult-and-severe-asthma-report/#:~:text=Of%20the%205.4%20million%20people,and%20bespoke%20support%20and%20treatments
Asthma UK, Asthma UK study estimates that asthma care costs at least £1.1bn per year, August 2016. https://www.asthma.org.uk/about/media/news/asthma-uk-study-1.1bn
Kavanagh J. et al. Over- and under-diagnosis in asthma. Breathe (Sheff). 2019 Mar;15(1)e20-e27. https://breathe.ersjournals.com/content/15/1/e20.
Back to news